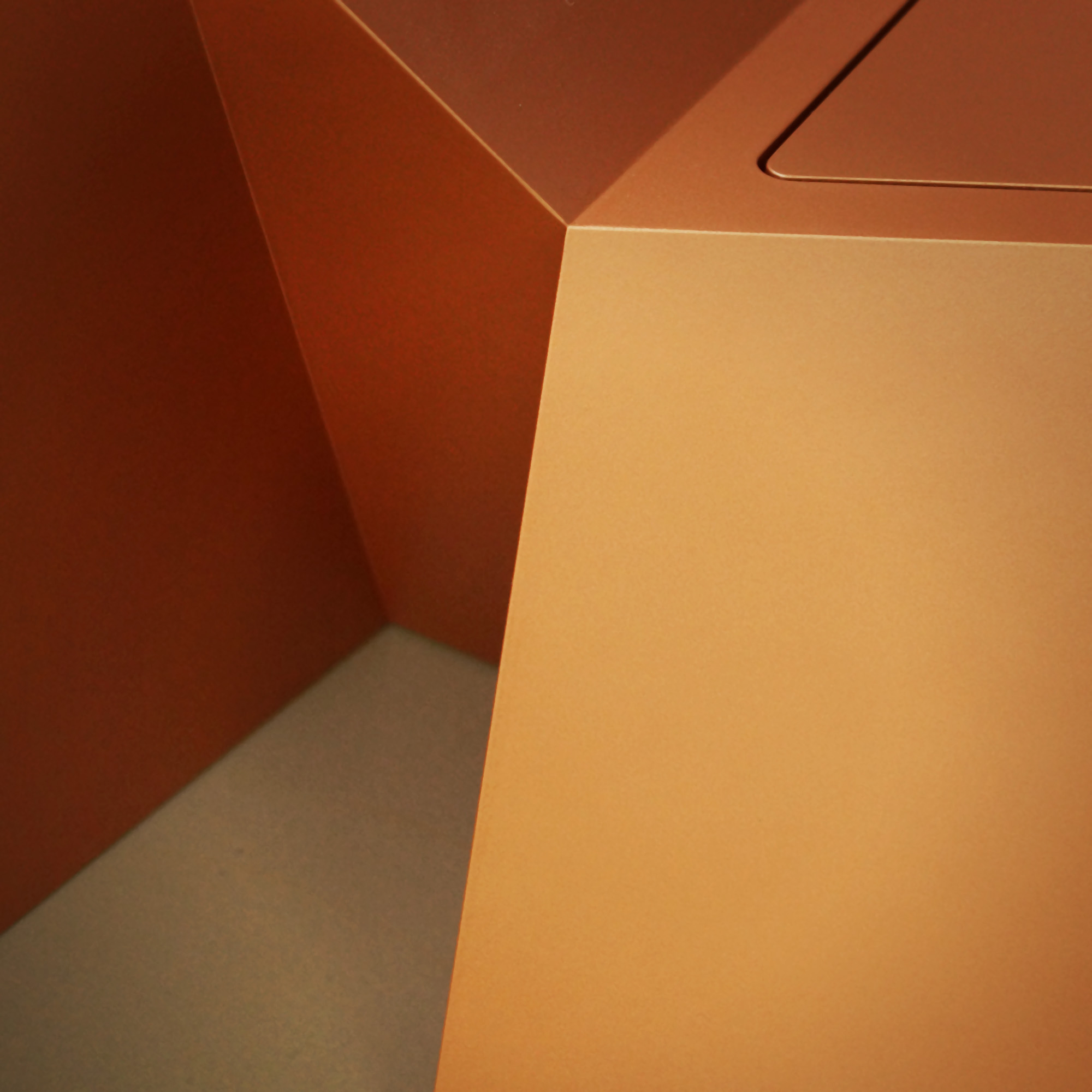 object creations
We design objects (furniture, lamps, displays, art objects and much more). By doing so we combine aesthetics and technology. Our objects are following a harmonic appearance and impress with shapes and functionalities. Some concepts evolve to final products and are manufactured in small series for sales and distribution.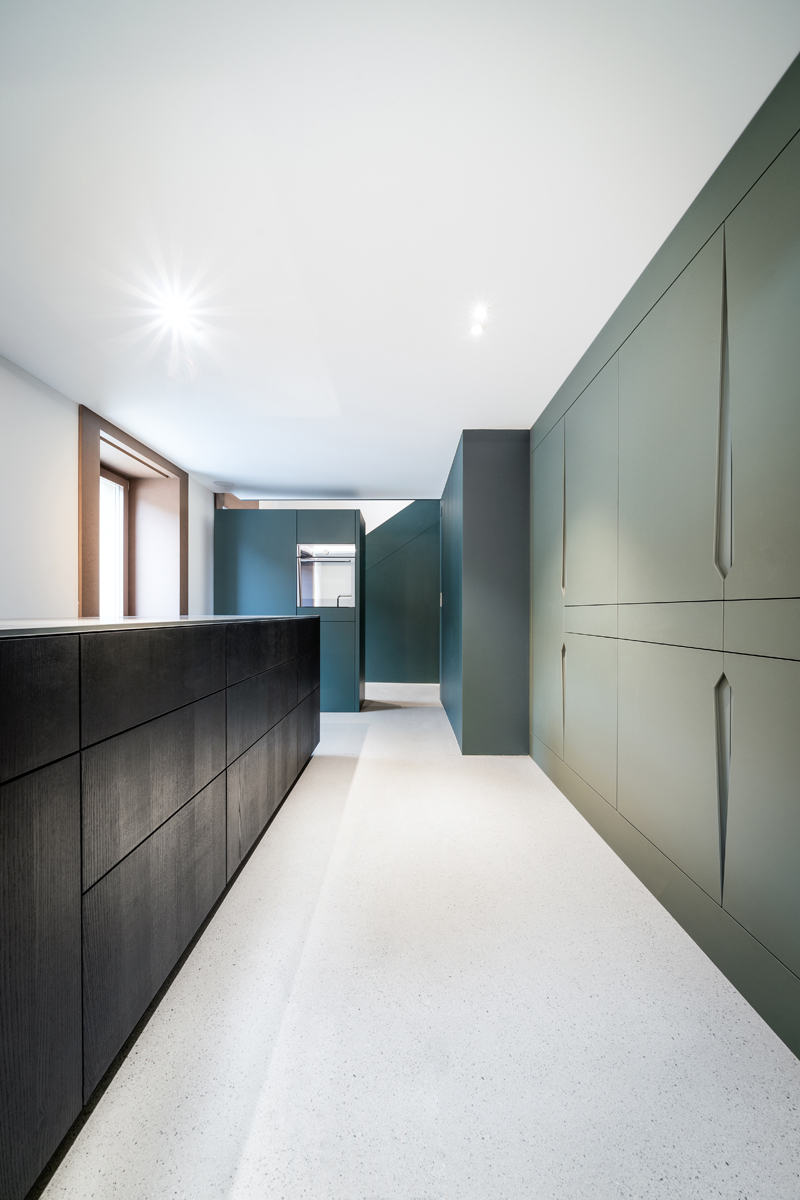 design in space
We develop unconventional and convincing space concepts for companies and in private and public spaces (interior design, corporate architecture, signage, events, reception areas, meeting- and showrooms, gastronomy locations and more).
Idea
We develop unconventional ideas that convince through design and functionality.
Concept
Through our concepts we evaluate shape, function, color and material.
Realisation
From prototype to the final product, from a visualisation to a built space. We develop and coordinate with a strong network of competent employees and partners.